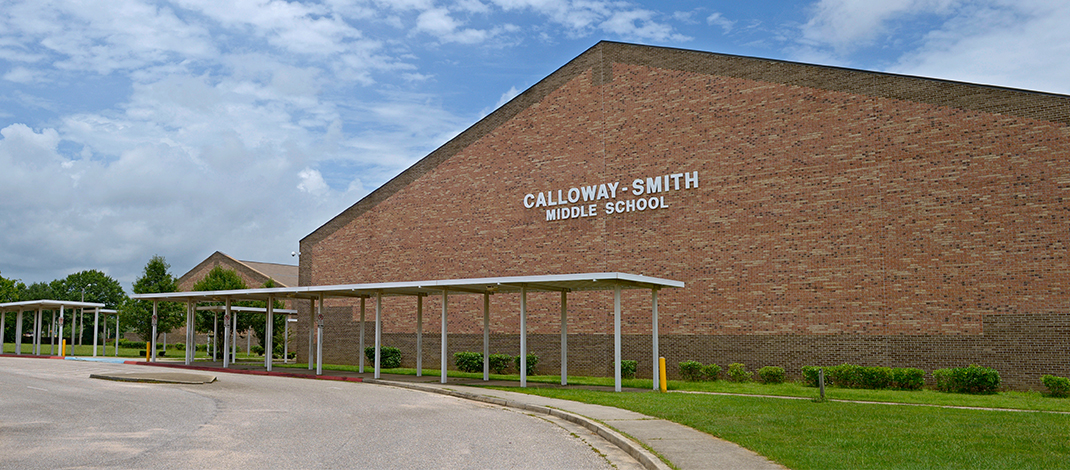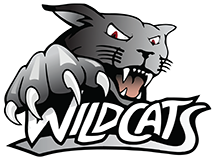 The mission statement of Calloway-Smith Middle School is to provide a quality education in a safe, clean, and nurturing environment. We will inspire, motivate, and produce avid learners who exceed high expectations in our multi-cultural society.

Calloway-Smith Middle School's vision is to empower students with knowledge to become academically, socially, and technologically advanced; serving as a model for other low achieving schools, while involving strong parental and community support, which will allow our students to develop entrepreneurial qualities as they evolve into citizens of character and integrity.
Welcome to the website of Calloway-Smith Middle School the Home of the Wildcats!
We are having such a great school year here at Calloway-Smith Middle School. We know that "It Starts With Us" and we are going to do everything possible to make sure our students get a great education.
So we can provide you an even better experience we would appreciate your feedback on the Parent and Family Engagement Survey. Please click on the survey link below.